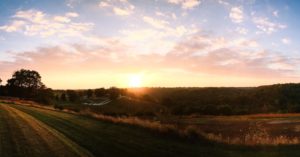 Sunday School for all ages will begins at 9:30 a.m. each Sunday.  It's never to late to start attending Sunday School. Join us.
Adults can attend one of two classes while their children are in classes of their own.  
We have something for everyone…guided reading from the Adult Studies by Cokesbury and new this year is a class for Adults that will be using "The Story" which is a new bible that reads like a novel.  Join us on September 10th! We will have coffee and cookies for everyone as well.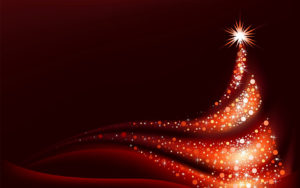 ANNUAL CHRISTMAS BAZAAR 
The United Methodist Women will sponsor their Annual Christmas Bazaar on Saturday, December 2, 2017.  This wonderful event will feature the handmade Evergreen Wreathes and Swags they are famous for as well as a bake sale, cookie walk, and crafts of all kinds.  Be sure to come and check it out Christmas Treasurer's from Grandma Attic as well.  Parking is free as well as admission to the bazaar. Lunch will also be available for purchase.  Remember at Carleton UMC everything is homemade and delicious.  The Bazaar opens at 10:00 a.m. and runs until 2:00 p.m.
SPECAIL WORSHIP TIMES 
Carleton United Methodist Church will altar the Sunday Worship times on December 24th and December 31st.
Christmas E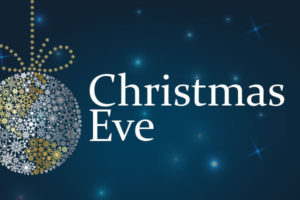 ve (December 24th) there will be just one morning service instead of two. Join us at 10:00 a.m..  Sunday school will not meet on Christmas Eve.
The evening worship will begin with Carleton Brass at 6:30 p.m. Candle Light service will begin at 7:00 p.m.
Sunday, December 31st will also be altered just a bit with only one worship service offered beginning at 10:00 a.m.  Sunday school will not be meeting on December 31st either.
Normal worship services of 8:30 traditional and 10:45 blended will resume as well as Sunday school on Sunday, January 7th.
Join us for any or all of our worship services.