American Red Cross Blood Drive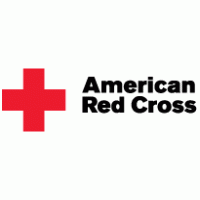 Carleton United Methodist Church will host an American Red Cross Blood Drive, Wednesday, August 30th from 12:30 p.m. to 6:30 p.m. Call 1-800-RED-CROSS or log onto www.redcross.org to register for this life saving event.  If you are not near Carleton UMC on August 30th you can find one near you by using the listed website today.  Remember that life you save might be your own or someone you love!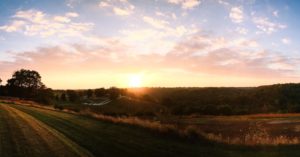 Sunday School for all ages will begin on Sunday, September 10th at 9:30 a.m.  
Adults can attend one of two classes while their children are in classes of their own.  
We have something for everyone…guided reading from the Adult Studies by Cokesbury and new this year is a class for Adults that will be using "The Story" which is a new bible that reads like a novel.  Join us on September 10th! We will have coffee and cookies for everyone as well.

Life Line Screening, a leading provider of community-based preventive health screenings, will offer their affordable, non-invasive and painless health screenings at Carleton United Methodist Church on October 24.  Five screenings will be offered that scan for potential health problems related to: blocked arteries which is a leading cause of stroke; abdominal aortic aneurysms which can lead to a ruptured aorta; hardening of the arteries in the legs which is a strong predictor of heart disease; atrial fibrillation or irregular heart beat which is closely tied to stroke risk; and a bone density screening, for men and women, used to assess the risk of osteoporosis. Register for a Wellness Package which includes 4 vascular tests and osteoporosis screening from $149 ($139 with our member discount).  All five screenings take 60-90 minutes to complete.  In order to register for this event and to receive a $10 discount off any package priced above $129, please call 1-888-653-6441 or visit www.lifelinescreening.com/communitycircle or text the word circle to 797979.