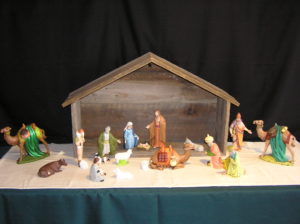 "Christmas In July" is the theme for Vacation Bible School at Carleton United Methodist Church this year.  Children preschool through fifth grade will enjoy crafts, snacks, games, and bible lessons.  The fun is 6:30 to 8 p.m. Monday, July 24th thru Thursday, July 27th.  Fun for All! Free for All!.  Register by emailing carletonumc@gmail.com with your contact information, child's name, age, and last grade completed.  More information and a printable registration form is available VBS info and registration 2017 here. You do not have to be a member of the Carleton UMC church to have your child attend Vacation Bible School.  It is a great opportunity to visit us and get to know some of the church family in an informal setting.
American Red Cross Blood Drive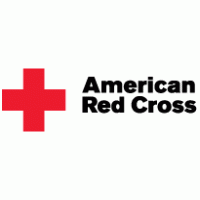 Carleton United Methodist Church will host an American Red Cross Blood Drive, Wednesday, August 30th from 12:30 p.m. to 6:30 p.m. Call 1-800-RED-CROSS or log onto www.redcross.org to register for this life saving event.  If you are not near Carleton UMC on August 30th you can find one near you by using the listed website today.  Remember that life you save might be your own or someone you love!