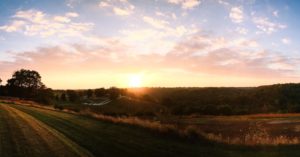 Sunday School for all ages will begins at 9:30 a.m. each Sunday.  It's never to late to start attending Sunday School. Join us.
Adults can attend one of two classes while their children are in classes of their own.  
We have something for everyone…guided reading from the Adult Studies by Cokesbury and new this year is a class for Adults that will be using "The Story" which is a new bible that reads like a novel.  
The Sunday School classes will not meet on Sunday, April 8th but will resume on April 15th.  Wrapping up the year on May 13th as the last day of classes for this school year.  Join us for a super cool event led by our youth in worship on May 13th.
Don't forget that Vacation Bible School for those age 3 to exiting 5th grade will begin on Monday, June 18th and run each evening thru Thursday, June 21st. More details will be posted as the time gets closer.
.