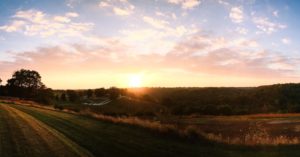 Sunday School for all ages will begins at 9:30 a.m. each Sunday.  It's never to late to start attending Sunday School. Join us.
Adults can attend one of two classes while their children are in classes of their own.  
We have something for everyone…guided reading from the Adult Studies by Cokesbury and new this year is a class for Adults that will be using "The Story" which is a new bible that reads like a novel.  Join us on September 10th! We will have coffee and cookies for everyone as well.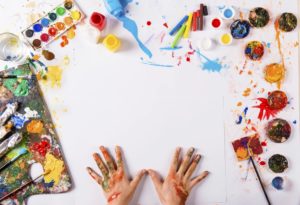 SUNDAY,  January 21st, join the Christian Education team for a little pizza party and making of Valentines for the homebound and shut ins.  You don't need to have children to attend this fellowship time.  The fun starts at 12noon.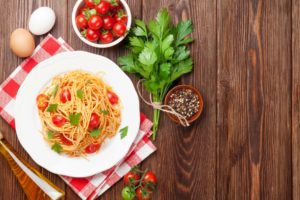 Annual Pasta Lunch sponsored by the United Methodist Men will be held on Sunday, February 11th immediately after the 10:45 worship service.  Carry out dinners will be available starting at 12:30 p.m.  A Free will donation basket will be placed at the door.  All proceeds will benefit United Methodist Men outreach projects.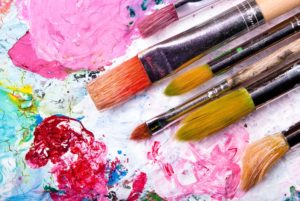 A night of Painting and Praise will be held on Saturday, February 24th starting at 6:30 p.m.   Carleton United Methodist's own praise band "Impact" will offer music starting at 6:30 p.m.   The painting fun will begin about 7:00 p.m.   Join us!